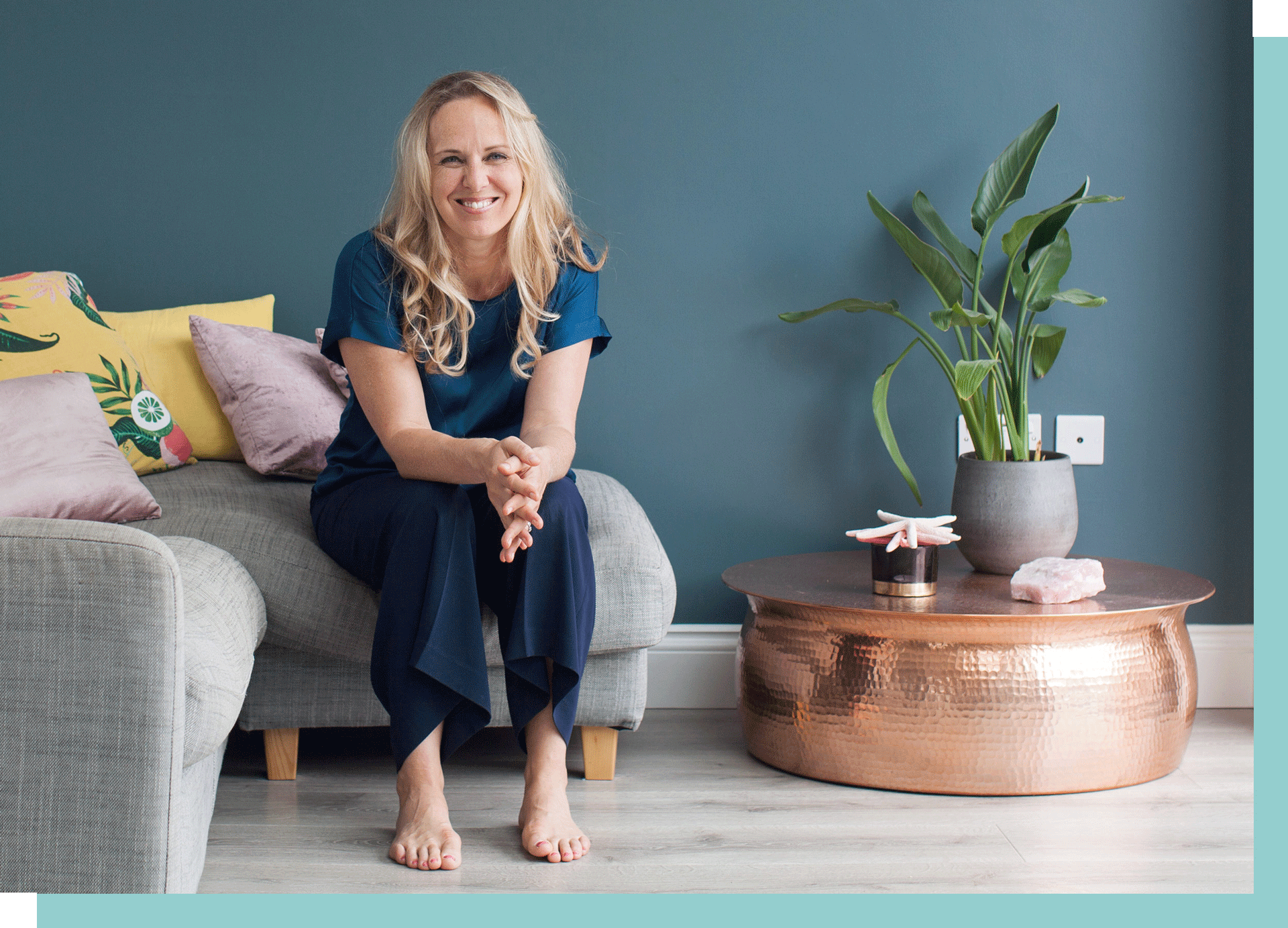 Experience and techniques
I graduated in 2001 with a Bachelors in Human sciences and Masters of Chiropractic. Since then, a passion and style of Chiropractic has evolved immensely.…!
I consider my style of Chiropractic to be particularly holistic, combining Chiropractic manipulations with my main Chiropractic technique: Sacro-Occipital Technique (SOT). I regularly use visceral and cranial techniques on all ages, from babies to adults as well as Dry needling in some circumstances. I have a strong interest in the role of posture, nutrition and exercise within health. I've also completed many post graduate courses in pregnancy, paediatrics, nutrition and sports/extremities Chiropractic.
I regularly help teach SOT Chiropractic in seminars held across Europe, and currently sit as Vice President of the teaching organisation: SOT Europe.
I live in Walton on Thames, with my Kiwi husband, our two daughters aged 11 and 14 and our dog. We all enjoy sports and the outdoor life. I'm an active member of Weybridge Ladies Rowing Club, so you'll often spot me on the river on the local stretch of the Thames…! My husband surfs so we try to go away camping in the UK and the South west of France as well as New Zealand. One of my other passions is gardening/nature. 

Keep supple with my social prompts
Reach out if you have any queries about how Chiropractic could help you