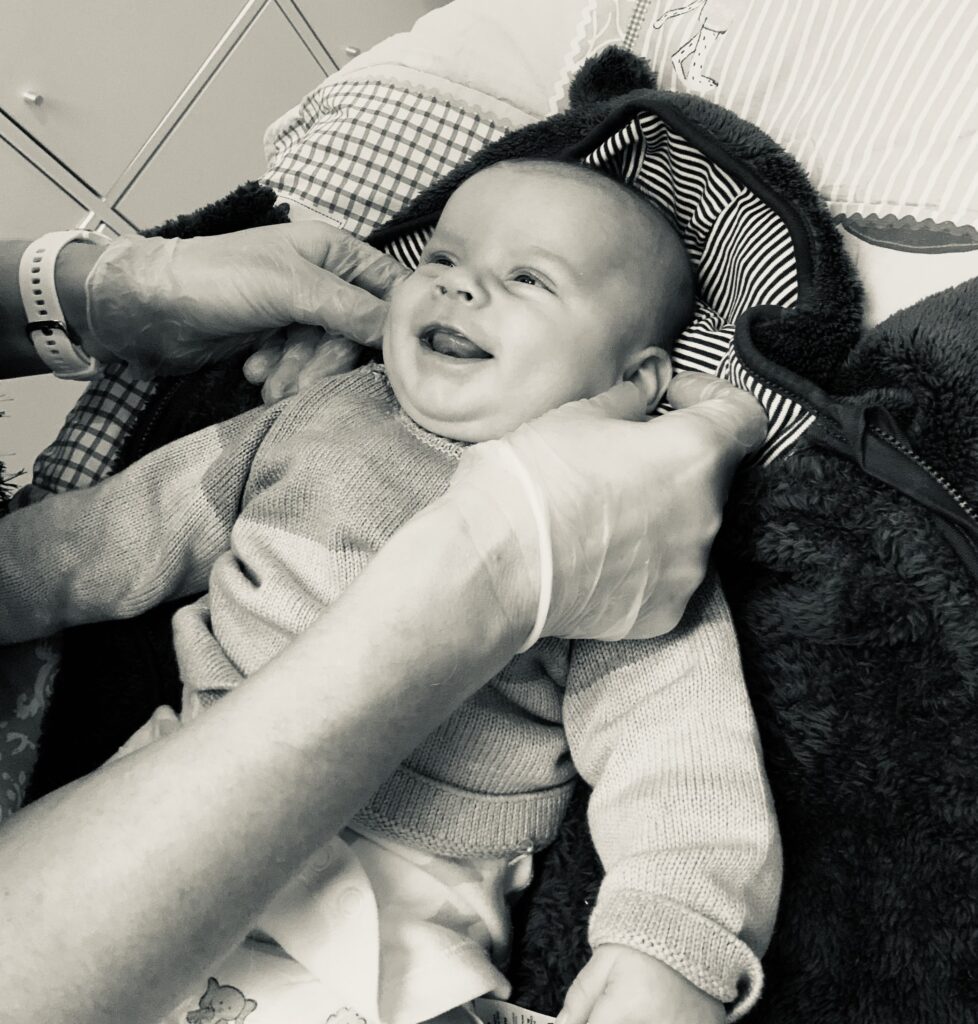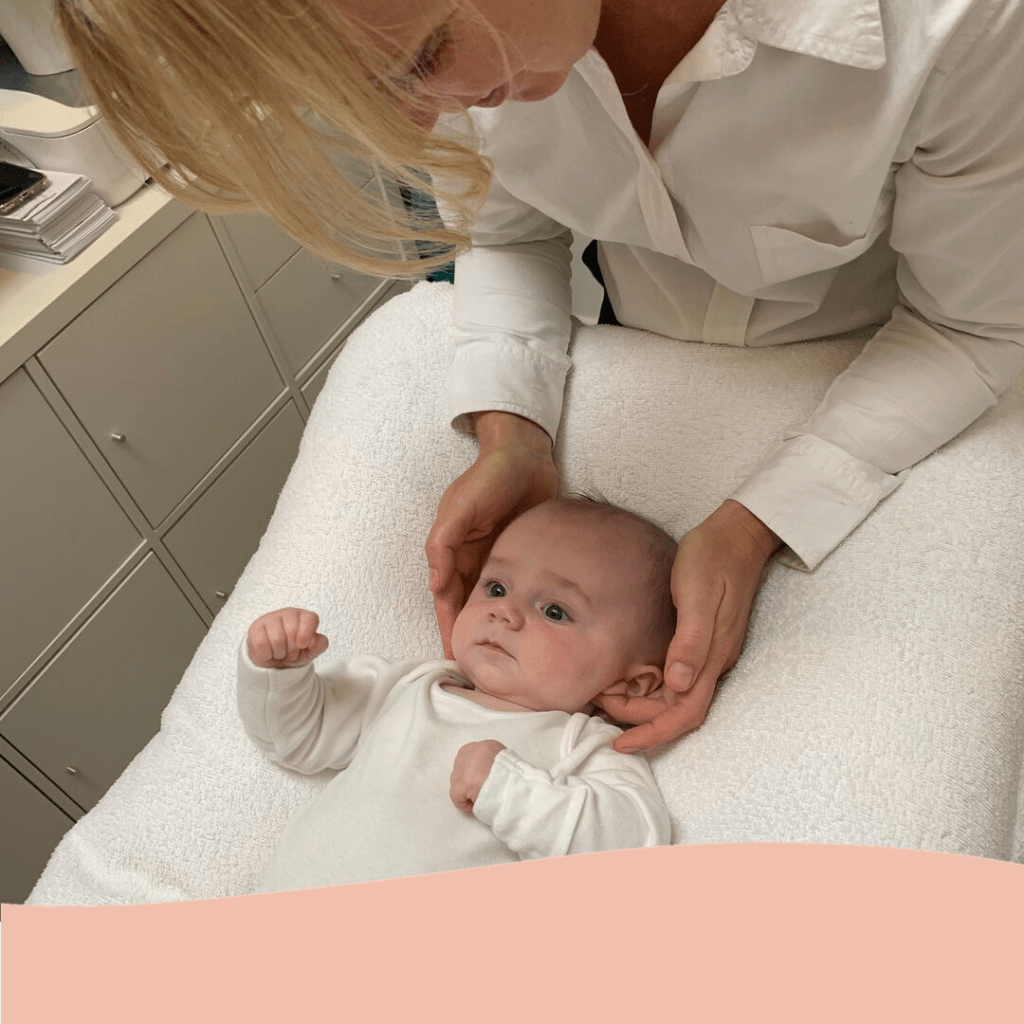 At The Surrey Chiropractor, we are experienced in seeing many babies and children. We use specialised chiropractic paediatric techniques as part of our care.
At the Surrey Chiropractor, our approach towards better health isn't just for Mum and Dad. We have completed extensive post graduate training to specialise skills for the paediatric patient. Many parents bring their babies for a check within days of their birth for a spinal and cranial assessment following the birthing process, whether natural or C-section. The techniques used on babies are obviously very different to those used on adults. We have a special baby pillow to help babies feel relaxed or sleep whilst being checked.
Once your child is on the go, it is not only more of a challenge for parents to keep an eye on them but also more of a challenge for their spine and nervous system. Developing many new skills means lots of bumps and falls that have the potential to cause their growing structure to become out of balance. Chiropractic care can help keep your child's musculoskeletal system more balanced through their milestones, to ensure the best chance at reaching their optimum potential.
Playing sports, sitting at a desk or in front of an electronic device can cause postural stresses in a growing spine. Many children benefit from regular Chiropractic check-ups (just like seeing a dentist) to check for imbalances before they become long term problems.

Reach out if you have any queries about how Chiropractic could help you